Dr. David A. Butler, D.O., ABAARM, FAARM​
Dr David A Butler, since starting the practice of medicine has had the goal to provide high-quality medical care with a focus on prevention of chronic illness. After graduating medical school at WVSOM in 2003, completing his residency and becoming board certified in Family Medicine in 2006 he has managed patients in both office and hospital settings, practiced as an ER physician and held the medical director position in two skilled nursing facilities.
Dr Herman Gleicher  grew up locally here in Charlotte County. After graduating from the University of Florida with a B.S, in Zoology, he attended and graduated from the University of Miami with his M.D. Upon completion of residency he became board certified in Internal Medicine.  Dr Gleicher specializes in the prevention and treatment of chronic diseases.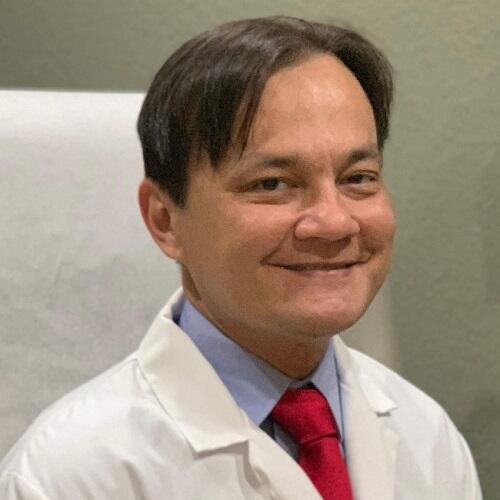 Nosotras hablamos español